Mia Senior Living, LLC
Note: Mia Consulting Group, Inc. is now doing business as Mia Senior Living.
Since 1995, the Mia companies and its affiliates have consulted on senior housing development and managed senior living facilities. For two decades, the companies have managed over 1,000 units including continuum-of-care and assisted living facilities. In the State of Florida we have developed and operated adult day care facilities.
Our facilities have won national awards ranging from the National Association of Housing and Redevelopment Officials (NAHRO) and the United States Department of Housing and Urban Development (USHUD). Our mixed income assisted living facilities have received recognition by Medicaid state agencies as model facilities.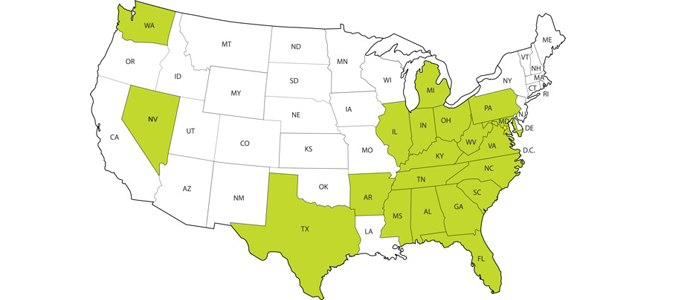 Mia Senior Living partners with Alpha staff, a Professional Employer Organization, to support its HR business needs which include, Payroll, Benefits, Risk Management and Human Resources. The dedicated Human Resources Account Manager partners with Mia to provide additional knowledge and experience in the areas of HR management, including timely and practical regulatory compliance updates to help Mia manage teams and mitigate risk.​
Changing the way we care for seniors
and disabled adults since 1995.​​
MIA Senior Living
Miami Office:
5208 Alton Road
Miami Beach, Florida 33140
Phone Number:
305 864 4248
CONCHI BRETOS -
Company Founder, Principal​
BRIAN HINNERS -
Development and Financial Partner​
BETTY TUMANI -
Corporate Accountant
KIMBERLEE KELLY -
Director of Operations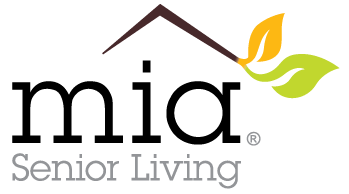 Got questions, call: 305 864 4248​