America's Most Promising Social Entrepreneurs 2011
Bloomberg Businessweek - Thursday June 30, 2011 | JT
Conchy Bretos saw senior citizens living in decrepit public housing when she was Florida's secretary of aging and adult services in the mid-1990s. Many of those citizens were sent to nursing homes when they could no longer care for themselves. In 1996, after she left government, she asked the city of Miami to let her turn a run-down housing development into a for-profit assisted-living center to give elderly residents enough support to stay out of nursing homes.
With $1.2 million in state Medicaid funds, the project, known as Helen Sawyer Plaza, became a national model promoted by federal housing and health authorities. Seniors, most below the poverty line, combine Social Security income with other subsidies to pay for the assisted-living services, such as cooking, cleaning, and oversight taking medication.
Mia Consulting has been involved in creating or managing 40 such communities and currently runs two in central Florida. The company also consults with housing agencies that want to adopt the model. Last year Mia raised $25 million to buy struggling private assisted-living homes and remake them for low-income seniors. "It's a neglected market," says Bretos, because most private operators don't want to deal with the paperwork needed to help low-income residents. "Our mission is to produce as many affordable assisted-living beds as we can." Bretos, 65, was named an Ashoka fellow last year.
​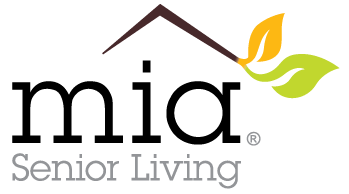 Got questions, call: 305 864 4248​