Whether you need a complete package of services or a specific problem solved, we will tailor our approach to your situation!​
NEW COMMUNITY
CONVERSION OR
NEW CONSTRUCTION
Architectural Design Consultation
Regulatory Approvals/Licensing
Operational Budgeting & Forecasting
Staffing Model & Optimal Organizational Structure
Contract Negotiations
Project Positioning & Pricing
Residency Agreement Preparation
Management Information Systems
Hiring & Onboarding
Pre-Opening Marketing​
Market Opportunity Assessment & Validation
Portfolio Review Assessment
Feasibility Study
Operational Proforma Development​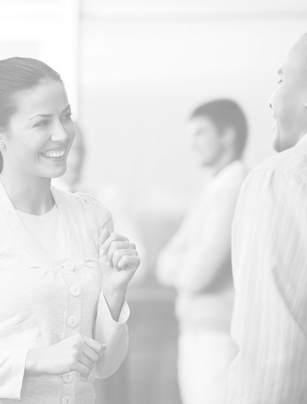 Due Diligence Assessment
Transition/Correction Plan Assessment
Income Enhancement and Expense Strategies​
COMMUNITY
INTERVENTION
& TURNAROUND
Experience is essential to sustainable and profitable projects. We have almost two decades of experience managing senior living facilities. We have developed, documented, and tested best practices that address every aspect of the day-to-day operations of senior living communities.
We create the right mix of residents at our facilities that allow for the maximization of income to the facility. Our experience in accessing all government subsidy sources is unsurpassed. We successfully secure government subsidy programs such as Optional State Supplementation, Medicaid Waiver, Money Follows the Person and Veterans Aid & Attendance for the facility residents.
Management Services
We provide full service management of the operation, which can include all the following:
Maintain Regulatory Compliance
Enforce Policies & Procedures
Operation & Property Management
Day-to-Day Hiring & Onboarding
Vendor Management & Optimization
Internal Reporting & Scorecards
Resident Risk Management Program
Management of Marketing Tools & Strategies
Accounting & Bookkeeping
Government Subsidy Billing
Service Delivery
We are actively pursuing management opportunities in the State of Florida. Please contact us at 305 864 4248 if you are interested in speaking to us about our management services.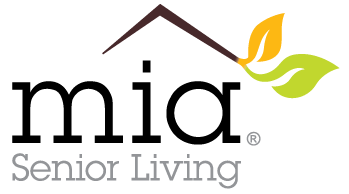 Got questions, call: 305 864 4248​