NHCOA 2011 National Summit Voting Trends Plenary pt. 1​
Eye To Eye: Quality Elder Care At Less Cost​
Nursing Homes Not For All Seniors (CBS News)​
Elder care costs American taxpayers billions of dollars every year. Conchy Bretos tells Wyatt Andrews about her plan to provide quality care for the elderly at less cost.​
Many seniors are pushed into nursing home care — at taxpayer expense — when they only need supervision. Wyatt Andrews reports on a woman who is a pioneer in letting the elderly live independently. (CBSNews.com)​
Conchy shares her experiences with Florida International University's Small Business Development Center.​
Conchy Bretos, Mia Senior Living Solutions Founder​
Elder care expert Conchy Bretos predicts that, even though healthcare reform will drain money from.​
How Will Healthcare Reform Affect Seniors?​
Bretos 2006 Purpose Prize Winner​
Bringing assisted living services to public housing. Conchy Bretos, $100,000 winner.​
For decades, Conchy Bretos has made a big bet to bring quality care to elderly adults who wouldn't be able to afford the high cost of nursing homes. Learn about how she's fearlessly and tirelessly bringing those big ideas to life.​
Bringing quality care to low income seniors​
Azteca TV's Armando Guzman moderates the 2011 NHCOA National Summit Voting Trends Plenary entitled The Power of the Latino Vote. Panelist Concepción (Conchy) Bretos, CEO of MIA Consulting Group, calls the Hispanic community to action and encourages participants to be civically engaged. The 2011 NHCOA National Summit took place on September 20, 2011 in Washington, DC at the National Press Club.​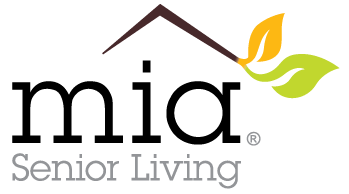 Got questions, call: 305 864 4248​