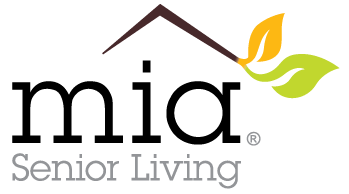 In the beginning we felt a moral obligation to change the way we care for those less fortunate in our society, the poor elderly and disabled. We soon realized that by changing living conditions, we were improving the health of those individuals, cutting healthcare costs, reducing Medicaid spending, creating new jobs and economic activity, revitalizing neighborhoods and increasing the affordable housing stock. This was the argument we used in convincing government to invest in our project.
Global aging is a historical phenomenon impacting all segments of our society, work, retirement, entitlement programs and healthcare among others. The demographic tsunami of the baby boomer generation will only compound this crisis. Tackling the challenges of global aging must be a priority of all countries. We need to keep seniors healthier, away from institutions, working and engaged because our society drives when everyone in it does. Yet we continue to segregate the elderly, not to be seen or heard. We know so little about them, no wonder our younger generation does not see them as role models.
However, it is going to be hard to continue to ignore seniors in this country. Those of us who belong to the "boomer generation" will be demanding changes. After all we are known for our activism, a trait that has not diminished as we age. We have not given up on changing the world, we are more adamant than ever that we can.
Got questions, call: 305 864 4248​